The Learning Hub is moving...

Mighty Leaders is a brand new online learning community for volunteers, leaders and church employees working with children and young people! Join by clicking the button below.
Your time, your pace
Relevant, self-paced online learning
Build the skills and knowledge you need to do ministry well, wherever you like, whenever you like.
Answers for your context
If content doesn't cover something, you're able to ask questions to the community.
Track and share your progress
You'll be able to see and share your progress through courses.
Anytime anywhere coaching
Book a 1-to-1 call and get personal support with whatever questions and challenges you have.
Our courses (available in Mighty Leaders)
\Learnworlds\Codeneurons\Pages\ZoneRenderers\CourseCards
What's on offer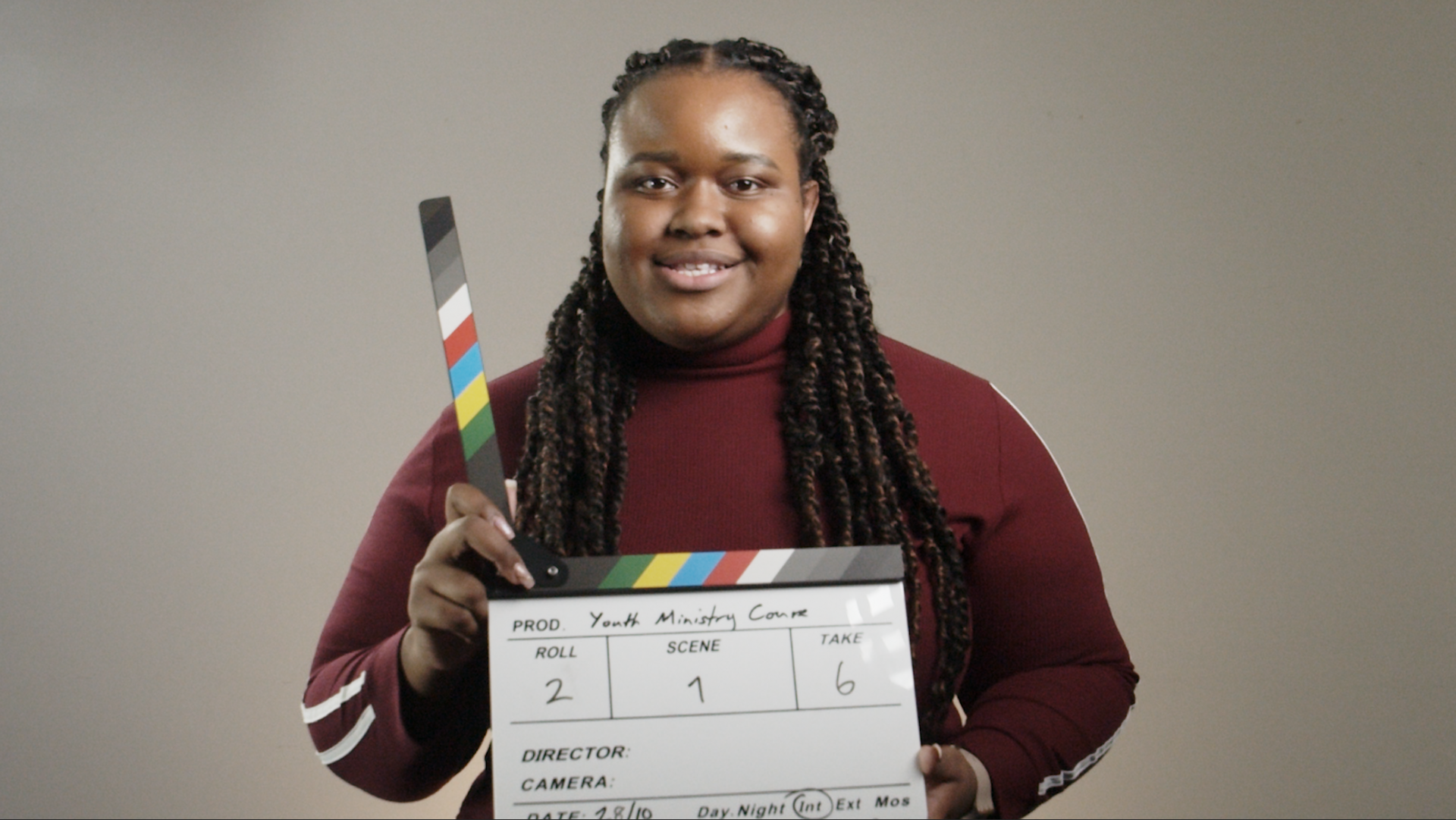 Self-paced, video-based courses on relevant areas of ministry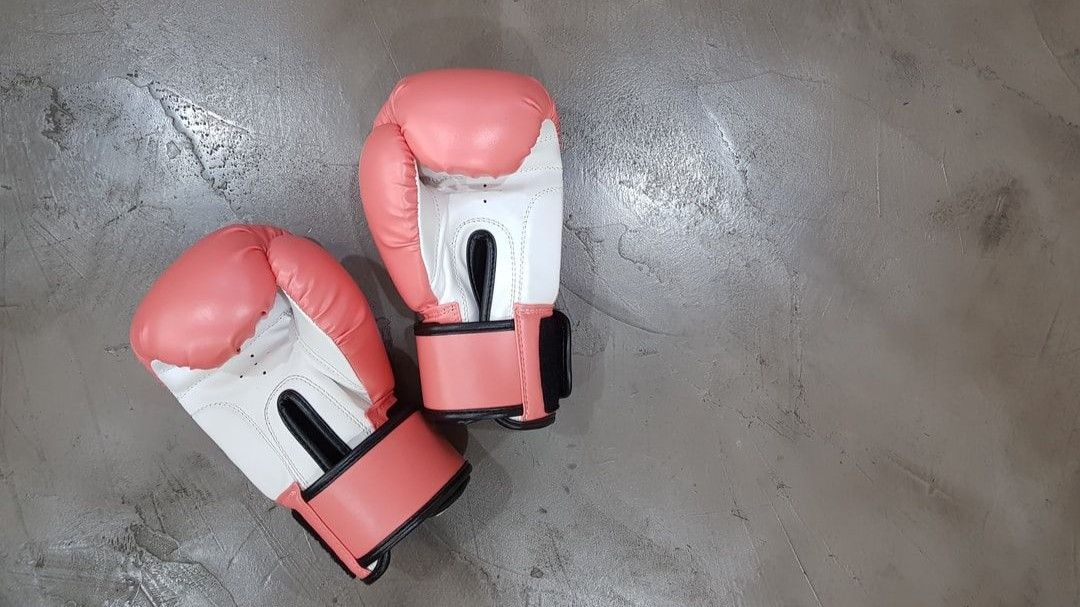 Individual coaching to support you in your ministry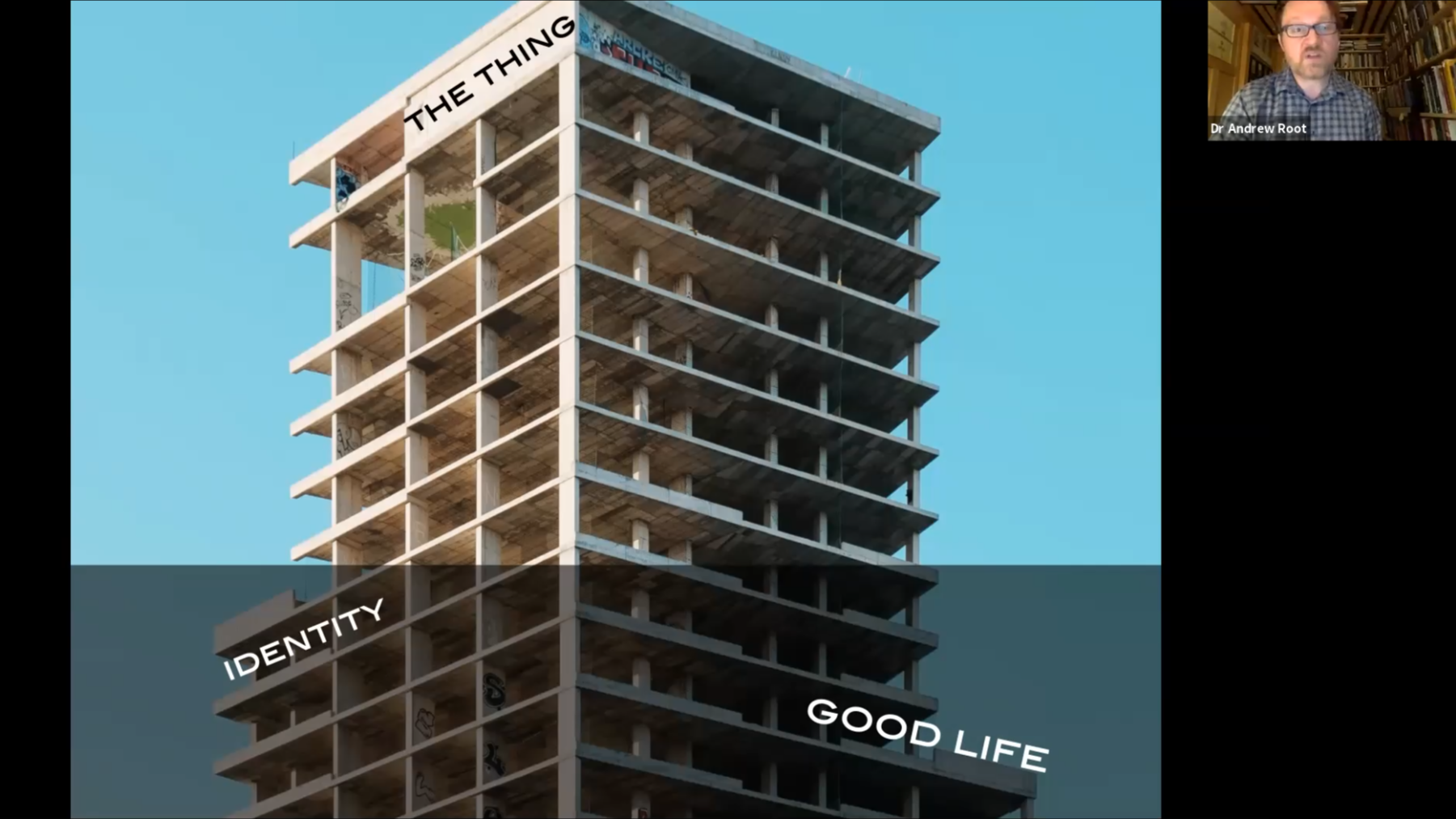 On-demand and live workshops from our team and guest speakers

What people have said so far...
"It enabled me to consolidate my own learning and affirmed some of what I do, but also I have learnt more about different types of storytelling and delivery."
"Very insightful info about stages of faith – helped me understand my own faith journey more and put this into perspective."
"Lots of good ideas about children's ministry. Really helpful chance to think through things. A good amount of content at an accessible level."
Ready to get started?
Join Mighty Leaders for free to get access.
Frequently Asked Questions
Because we all love a good FAQ.
This is an online learning platform, more commonly known as a Learning Management System. It enables us to host courses and resources in an easy to access space, let users track their progress and interact with us in ways that a normal website won't allow.
Why do I need an account?
Having your own account means you can keep track of which content you've completed and get the support you need. Certain courses will enable you to down a certificate, proving you've completed the course. It also means we can do things like 'assignments' where you submit an answer and we can review it and give you feedback, all inside the platform.
The Children and Youth Ministry Support Team at the Diocese of London launched The Learning Hub as a way of taking our training offering online. We wanted as many people as possible to have access to our resources and this enables us to reach many more volunteers who otherwise wouldn't be able to attend a course in person.
I'm from another diocese or denomination. Can I use it?
Yes! Anyone is welcome to register and benefit from our courses and resources. We can't offer the same level of support to those outside our diocese in terms of remote coaching, but until we hit our account limits, anyone is welcome to join.
Created with